UW Graduate School
Equity, Inclusion, and Diversity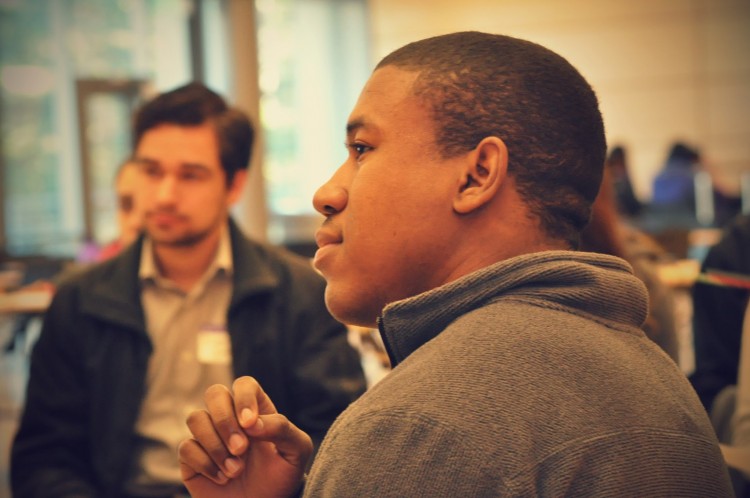 Fostering diversity and inclusion in graduate education is a paramount responsibility as we prepare our graduate students to be effective leaders in local and global societies.
Learn more about Diversity Programs and Resources
The Graduate School of the University of Washington provides generative leadership in promoting the excellence of graduate and professional education through advancing diversity and inclusion reflective of a pluralistic society and global community.
We acknowledge and support our collective responsibility with faculty, staff, students and administrators across the Bothell, Tacoma and Seattle campuses to engage in transformative efforts at individual and institutional levels that address barriers of exclusion such as racism, heterosexism, ableism, discrimination and unexamined privilege.
We commit to partner with the University and broader community to be boundless in advancing a culture of welcome, reflection, dialogue, and equity in our meetings, classrooms, workspaces, labs as well as our research, scholarship mentorship and recruitment efforts.
Through robust and effective engagement of differences of ideas, history, gender, sexual orientation, ability, religion, gender identification, national origin, race and ethnicity, the Graduate School serves as a catalyst to foster affirming and empowering learning experiences that equip students, staff and faculty to live and promote equity and justice as we build a vibrant and inclusive community of excellence.